We are going over some housing market statistics on a national level. Everyone knows there is a shortage of inventory nationwide; let's go over some of the numbers and reasons why.
Home Sales
Existing home sales are up 7% from December 2021 to January 2022. It's no secret that there is a nationwide shortage of housing inventory. We need more homes. Unfortunately, from December to January, new builds decreased by 4%. While that percentage is small, it's not the direction we need to be going in this already competitive market.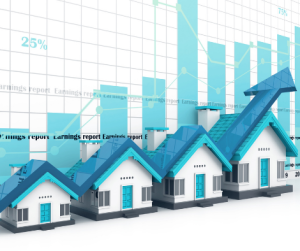 However, the permits that were pulled to start new builds rose to the highest levels in January since 2006. This is good and bad news for buyers. The good news is that there will be a massive influx across the board of homes available to purchase. The bad news is that this will impact the pricing of homes. Due to labor and materials being more expensive, it's going to cost more to build that new house.
The domino effect: it costs more to build, it costs more to buy, those raised prices influence how other homes around it are priced. In other words, the current state of this real estate market doesn't seem to be slowing down anytime soon. 
The median sales price of existing homes is $350,000. Compare that price to the Colorado Springs average sale price of $500,000. Colorado Springs and the Pikes Peak Region is roughly 1.5% more expensive than the national average. If there's anything we've learned already, it's that we live in a hot market.
Inventory
The available home inventory is down 17% from the year prior. We're seeing a disproportionate disconnect in regards to demand and supply. It's very concerning to see the gap widen because as sales rise with less inventory, prices will continue to skyrocket.
Investors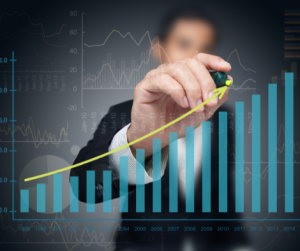 Here's where things get interesting. Investors accounted for 22% of the home sales in 2021. That's up 7% from the 15% they accounted for in 2020. An increase in investor bought homes dramatically impacts home affordability for so many people in the United States. For instance, they set rent and purchase prices on these homes. We're not talking about your average, individual investor.
These are huge conglomerates investing in real estate in bulk, in an attempt to control the market. As these conglomerates gain more assets year after year, it leaves less inventory available to the regular consumer. In addition, they've also controlled the market so what is left, is now more expensive. This is a very dangerous game for the livelihood of people who actually live in these cities. 
About The Author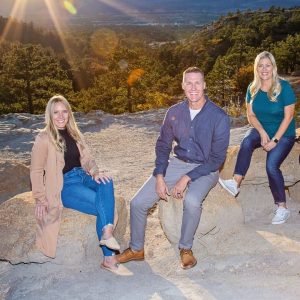 The team at My Front Range Living are a group of full time real estate experts serving Colorado Springs, El Paso County and the surrounding areas. Their knowledge of the local community and experience in the industry provide you incomparable value when buying or selling a home. With several years of experience in helping out of state buyers and sellers, they are the go-to team when it comes to relocating and helping Colorado feel like home.
Even if you're looking for an agent in another city or state, the My Front Range Living team has a network of experts that can connect you with the right professional.

Colorado Springs Relocation Guide
🏡 Moving to Colorado Springs? Download our FREE Colorado Springs Relocation Guide!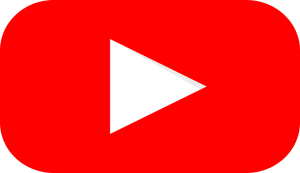 Learn More on the
My Front Range Living
every Monday! Thanks for watching!