Buying a house in Colorado Springs right now can be down right brutal and appraisal gaps have become a necessity.
Appraisal Gap Explained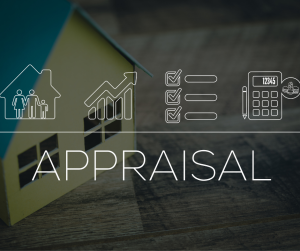 An appraisal gap is the difference between your offer on a home and what that home appraised for. The Colorado Springs real estate market is highly competitive right now and you see an abundance of offers going well over asking. Many times, the homes still appraise for that over asking price because of the nature of the market. However, there are many times where the offer price is well above what the appraisal comes in at and that gap has to be paid with cash.
A lender will not lend you more money than what the house is worth. With the Colorado Springs housing inventory being so low, demand is high. Buyers are coming prepared with cash in hand and an appraisal gap clause already in their offer.
Appraisal Gap Clause
An appraisal gap clause is an extension on a buyer's offer stating that they will cover the price difference between their offer and what the home appraises at. Buyer's are aware that this gap must be covered with cash and they know what cash they have readily available. Seller's in today's market are prepared for multiple offers on their home. Offers with the least about of potential objections along the way are very appealing. An appraisal objection quickly becomes a non issue when the offer holds an appraisal gap clause.
About The Author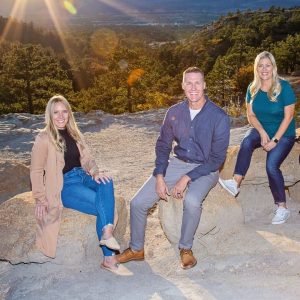 The team at My Front Range Living are a group of full time real estate experts serving Colorado Springs, El Paso County and the surrounding areas. Their knowledge of the local community and experience in the industry provide you incomparable value when buying or selling a home. With several years of experience in helping out of state buyers and sellers, they are the go-to team when it comes to relocating and helping Colorado feel like home.
Even if you're looking for an agent in another city or state, the My Front Range Living team has a network of experts that can connect you with the right professional.

Colorado Springs Relocation Guide
🏡 Moving to Colorado Springs? Download our FREE Colorado Springs Relocation Guide!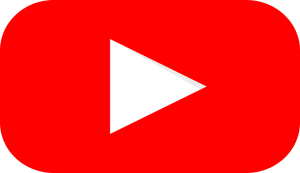 Learn More on the
My Front Range Living
every Monday! Thanks for watching!