Our team firmly believes that we have some of the best ice cream in Colorado Springs. You know how we know? We went out and tried them! We're so thrilled to share with you some of our favorite, local ice cream shops. We hope you enjoy them, too!
Best Ice Cream In Colorado Springs
Lolley's Ice Cream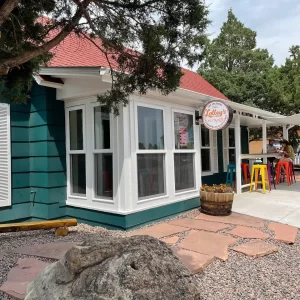 Lolley's Ice Cream is a newer ice cream shop in Monument, so if you are on the north end of town or you live in Monument, definitely try this. On our visit, we tried their flavors of peanut butter fudge, key lime, and mint cookie. This was some of the best ice cream we have ever had. Not only in the city, but in the entire state of Colorado!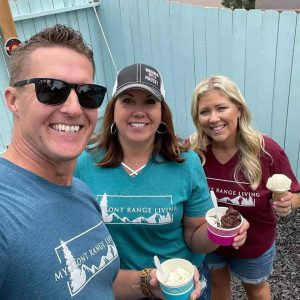 All of their ice cream is gluten-free as well as their baked goods. They have cookies and brownies and things like that that you can put in your ice cream sundae if you so choose. Lolley's outdoor space was one of our favorite parts. They had plenty of yard games you could play including corn hole and giant checkers. It's a great place for the whole family for a fun afternoon.
Colorado City Creamery
Located on the main strip of Old Colorado City, it's in such a fun spot, surrounded by shops and eateries. This place is amazing because they have a sundae bar. You order your ice cream, take it over to the bar to top it however you'd like, and pay according to the weight. We highly recommend taking your creation to their outdoor patio and enjoy the sights of Old Colorado City.
Caffeinated Cow
Caffeinated Cow has been one of our favorite ice cream shops since it opened a few years ago. Although ice cream is what they're best known for, they also serve great coffee (which you can combine with your ice cream), sandwiches, breakfast burritos, pastries, and more. To go along with the cow theme, they ring a cowbell when you leave a tip, which is just so much fun! Head on over to the west side for this delicious treat!
Rizuto's Ice Cream Inc.
Rizuto's Ice Cream shop is home to your standard ice cream, gelato, coin candy machines, cotton candy, and more! They have a patent on their giant soft serve cones and you have got to see these things to believe it. They are massive! We tried their coffee flavor ice cream, lemon, and s'mores and all three were absolutely delicious. Rizuto's indoor seating is plentiful and the wall decor takes you back in time.
Frozen Gold
Located in downtown Colorado Springs, you have everything you need nearby. Grab some dinner, enjoy some ice cream, then shop your night away or hit a bar for some late night drinks. We tried their Fairgrounds creation and Gone Camping.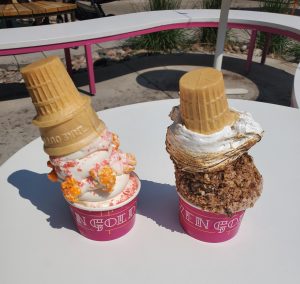 Both flavors were great and we got to enjoy them on their outdoor patio, which is very spacious and hosts fireplaces in the evening. Frozen Gold has a very fun, eclectic design and definitely has that downtown vibe.
Josh & John's Ice Cream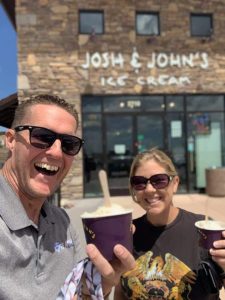 With 3 locations in Colorado Springs, you're sure to have one close by to try! We absolutely love their flavors Moose on the Loose, Peanut Butter Cup, and Oatmeal Cookie. You truly cannot go wrong with any of their flavors, but those take the cake for us! Along with their brick and mortar locations, you can also hire them for an event and they'll come out with their Scoop Bus. They make it incredibly easy on you by coming out with pre-packed 8 oz. ice cream cups of their top 8 most popular flavors for your guests to enjoy.
About The Author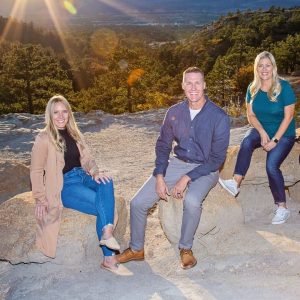 The Team at My Front Range Living are a group of full time real estate experts serving Colorado Springs, El Paso County and the surrounding areas. Their knowledge of the local community and experience in the industry provide you incomparable value when buying or selling a home. With several years of experience in helping out of state buyers and sellers, they are the go-to team when it comes to relocating and helping Colorado feel like home.
Even if you're looking for an agent in another city or state, the My Front Range Living team has a network of experts that can connect you with the right professional.

Colorado Springs Relocation Guide
🏡 Moving to Colorado Springs? Download our FREE Colorado Springs Relocation Guide!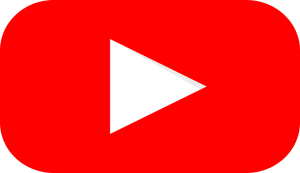 Learn More on the
My Front Range Living
every Monday! Thanks for watching!