Interest rates for home loans play a pretty big role in determining how much house you can afford. Buying a home in Colorado Springs is a tough market and your interest rate can either make you or break you. Let's go over how even a slight increase in interest rate can affect your monthly payment.
Mortgage Interest Rates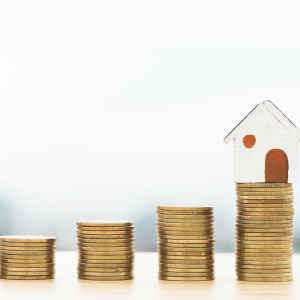 Buying a house is a great way to start building that equity for yourself. Interest rates play a huge part in that a lot of people think they need more money down, in order to acquire that. In reality, your interest rate dramatically impacts your monthly payment far more than your down payment. 
As I talk with some of my local lender friends here in Colorado, they say people are actually getting upset about the fact that they can't get 3% or lower anymore. I'm here to tell you I believe that those days are gone. The last year and a half has provided some substantial interest rate cuts. We're at a point where various economic issues come into play and we're starting to see the interest rates go back up again.
Mortgage Calculator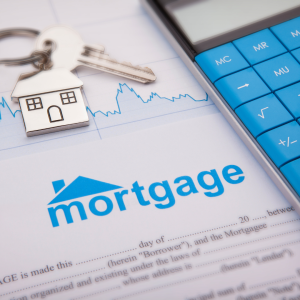 Let's talk about a $500,000 purchase at current rates of 3.25. This does not include primary mortgage insurance, homeowners insurance or taxes, just the payment itself. An interest rate of 3.25 on a $500,000 home loan comes out to a monthly mortgage payment of $2,176. If the interest rate were to jump up even half a perfect to 3.75, your monthly payment bumps up to $2316. A difference of $140 a month doesn't seem extreme, but it certainly adds up over the course of a 30 year loan.
My judgment is over the course of the next several months, we're going to see interest rates continue to climb. Even if interest rates climbed to 4.25, when looking at the big picture, those rates are still historically low. On that same $500,000 loan, you'd be looking at a mortgage of $2,460. With that one percent increase, you can see it drastically impacts your monthly payment. 
How To Get A Lower Interest On Mortgage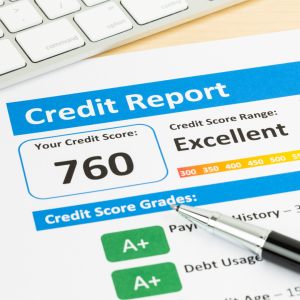 1. Shop Around – Reach out to several different lenders. Every bank and union has their own rates and fees, as well as different levels of expertise in who they cater to. Some lenders cater to new homeowners, while others are better for refinancing.
2. Improve Your Credit Score – In the eyes of your lender, your credit score is indicative of your risk. You're likely to get a better mortgage rate if you have a higher credit score.
3. Choose Your Loan Term Carefully – Short-term loans are less risky and, as a result, have lower mortgage rates. The trade-off for these kinds of loans are larger monthly payments since you're paying off the principal in a shorter time. Short-term loans will generally save you more money in the long run, but long-term loans may leave you with more disposable income every month.
4. Make A Larger Down Payment – Simply put, the more money you put down towards your mortgage, the less you will owe on the loan. If you can make a larger down payment, you could have more equity in your home from the start. While some loans have low down payment options, the ability to pay more can reduce mortgage rates and monthly payments.
5. Rate Locks – A rate lock avoids increased rates before closing on your mortgage. You may need to pay a fee to lock in a rate, but this could be worth it if you suspect rates may change.
Get more information and guidance on how to reduce mortgage rates by clicking here.
About The Author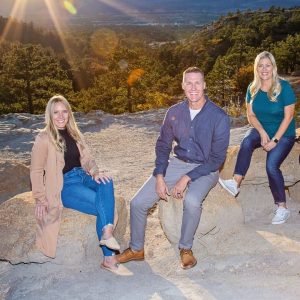 The Team at My Front Range Living are a group of full time real estate experts serving Colorado Springs, El Paso County and the surrounding areas. Their knowledge of the local community and experience in the industry provide you incomparable value when buying or selling a home. With several years of experience in helping out of state buyers and sellers, they are the go-to team when it comes to relocating and helping Colorado feel like home.
Even if you're looking for an agent in another city or state, the My Front Range Living team has a network of experts that can connect you with the right professional.

Colorado Springs Relocation Guide
🏡 Moving to Colorado Springs? Download our FREE Colorado Springs Relocation Guide!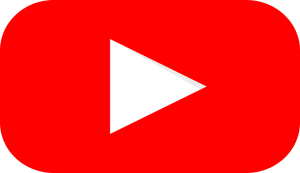 Learn More on the
My Front Range Living
every Monday! Thanks for watching!