Cimarron Hills is an east side neighborhood in Colorado Springs. Cimarron Hills is conveniently located near both Peterson and Schriever Air Force Base. For this reason, it is a great option for military members. This Colorado Springs neighborhood consists mostly of homes built in the 1980's and the price point typically hovers below the average sales price for Colorado Springs.
Cimarron Hills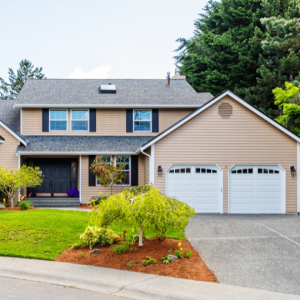 Cimarron Hills is a neighborhood on the east side of Colorado Springs, predominantly made up of single family homes. Although multi-family living can be found, townhomes and condos are rare to come by. The majority of homes in this neighborhood were built in the 70's and 80's. Therefore, the price point typically hovers below the average sales price for Colorado Springs. Mature trees and smaller, charming homes are drawing points for this neighborhood. However, one can expect some much needed updating.
Located in the Powers Corridor, it is conveniently located near great shopping, restaurants, and entertainment. In addition, Cimarron Hills is home to Cimarron East Ridge Park. The park hosts sports and recreation fields, a sectioned off dog run, and a playground for kids. Two golf courses are nearby; Cherokee Ridge is a 9 hole regulation golf course with a Par 3 option. World Golf & Sand Creek Golf Course is a 9 hole executive course that offers mini golf as well. No matter your skill level, you'll have a grand time at either green. This Colorado Springs neighborhood is also near both Peterson and Schriever Air Force Base, making it a great option for those that are stationed there.
Homeowners Association
A Homeowners' Association (HOA) is an organization that makes and enforces rules for properties and common areas within a planned community. Residents are elected to the board to enforce rules for property and residents. In addition, these associations come with a monthly fee to maintain. Many single family home communities have lower monthly dues. Condos come at a higher price due to the additional services needed; snow removal, grounds maintenance, insurance, etc.
Although HOA communities have their perks, they're not for everybody. For instance, Cimarron Hills does not enforce an HOA. First, this means no monthly dues. Second, there will be no governing force to ensure lawns are up to par and exteriors of homes are meeting standard. In other words, you win some, you lose some. You have the freedom to do what you'd like with your property. But, while you may be pristine and tidy, surrounding neighbors may not be. This can create eye sores and curb appeal may suffer.
Average Sales Price
Due to the fact that Cimarron Hills is comprised of older homes, the pricing reflects that. The current average sales price in Colorado Springs is $561,000. This 40+ year old neighborhood is priced well below that, which creates a great opportunity for buyers to enter into homeownership. Most single-family homes are priced in the mid 400's and up. Townhomes are listed around $300,000. Square footage in the area typically hovers between 1,000-3,000.
Cimarron Hills is in close proximity to the Powers Corridor. As a result, you'll have convenient access to shops, restaurants, entertainment, and more. In addition, both Peterson and Schriever Air Force Bases are very close by, making it the perfect living arrangement for those stationed at either base. Although this area is zoned for District 49, you can choice-in to other districts.
District 49 is the fastest growing school district in Colorado, serving 133 square miles and 25,000 students. The Cimarron Hills area falls under the "Sand Creek Zone" portion of District 49. The following schools are in closest proximity:
Sand Creek High School

Horizon Middle School

Evans Elementary School

Remington Elementary School

Springs Ranch Elementary School
About The Author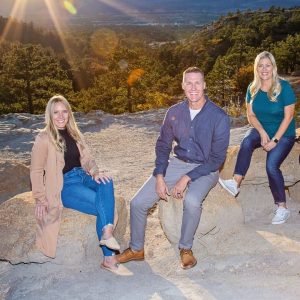 The team at My Front Range Living are a group of full time real estate experts serving Colorado Springs, El Paso County and the surrounding areas. Their knowledge of the local community and experience in the industry provide you incomparable value when buying or selling a home. With several years of experience in helping out of state buyers and sellers, they are the go-to team when it comes to relocating and helping Colorado feel like home.
Even if you're looking for an agent in another city or state, the My Front Range Living team has a network of experts that can connect you with the right professional.

Colorado Springs Relocation Guide
🏡 Moving to Colorado Springs? Download our FREE Colorado Springs Relocation Guide!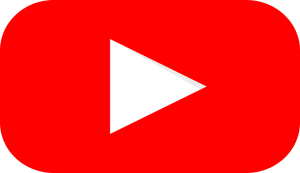 Learn More on the
My Front Range Living
every Monday! Thanks for watching!