Your credit score when buying a house directly impacts your interest rate, loan amount, and ability to qualify all together. In the current Colorado Springs real estate market, you're going to need all the purchasing power you can get.
What Is A Credit Score
A credit score generally ranges from 300-850. It is a numerical rating that depicts a person's credit risk. A higher credit score signals that a borrower is lower risk and more likely to make on-time payments. Here's how it breaks down:
300-579: Poor
580-669: Fair
670-739: Good
740-799: Very good
800-850: Excellent
Your score is determined based on several factors, such as:
On-time payments
Oldest line of credit
Credit used
Recent inquiries
New accounts
Available credit
Credit Score And Mortgage Rates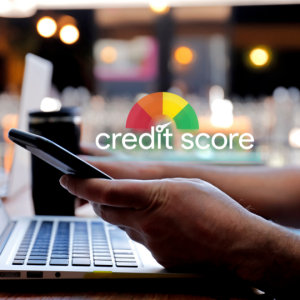 Finding out your credit score is one of the very first steps in the home-buying process. Lenders pull your three credit bureau reports; Equifax, Experian, TransUnion. Be aware that a free credit report may simply be an estimate and not an entirely accurate report. The result from the bureaus determines how much money you can borrow and at what interest rate.
Generally speaking, higher qualified buyers tend to gear toward conventional home loans. Lower qualified buyers are better suited with FHA loans. FHA is kinder to lower credit scores and higher debt to income ratios, while conventional loans cater to lower debt to income ratios. For military members, VA home loans are very similar in nature to FHA. They allow for less to no money down and are more lenient with credit score and debt-to-income. 
An ideal credit score to buy a house is 680. This is the "sweet spot" and will give you a wide variety of loan programs to choose from. Not falling below the 620 mark is key. In theory, a 620 score is still high enough to qualify for a mortgage. However, anything below that starts making it increasingly more difficult to qualify. It's going to take a lot of planning to kind of get into a position where you'll have access to something decent. As an industry standard, buyers with a score below 620 are encouraged to hold off on buying and spend some time improving their score.
How To Improve Credit Score
Having more accounts allows you to better demonstrate positive credit behavior. Firstly, there's nothing you can do about how old your oldest account is, but you can manage that account responsibly. Pay on time each month and keep your balance as low as possible. Next, increase your credit limit as allowed. When doing this, see if it's possible to avoid a hard inquiry as to not affect your current score. Having a higher limit will automatically lower your overall credit utilization. Lastly, get your current accounts in good standing. Pay off as much debt as you can and work strategically. Using less than 30% of your available credit is a good rule of thumb. Therefore, paying down each account to where you're utilizing less than 30% will be far more beneficial than paying off one account entirely.
About The Author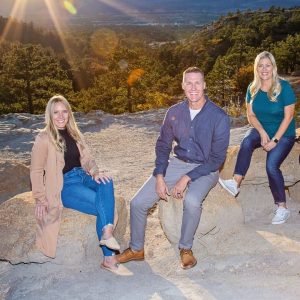 The team at My Front Range Living are a group of full time real estate experts serving Colorado Springs, El Paso County and the surrounding areas. Their knowledge of the local community and experience in the industry provide you incomparable value when buying or selling a home. With several years of experience in helping out of state buyers and sellers, they are the go-to team when it comes to relocating and helping Colorado feel like home.
Even if you're looking for an agent in another city or state, the My Front Range Living team has a network of experts that can connect you with the right professional.

Colorado Springs Relocation Guide
🏡 Moving to Colorado Springs? Download our FREE Colorado Springs Relocation Guide!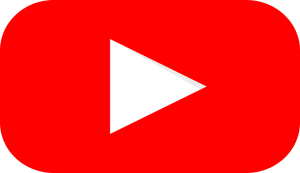 Learn More on the
My Front Range Living
every Monday! Thanks for watching!